Would you like to discover how a molecular oncology lab is organized? What if you could talk with scientists directly involved in the study of molecular mechanisms underlying cancer formation and development?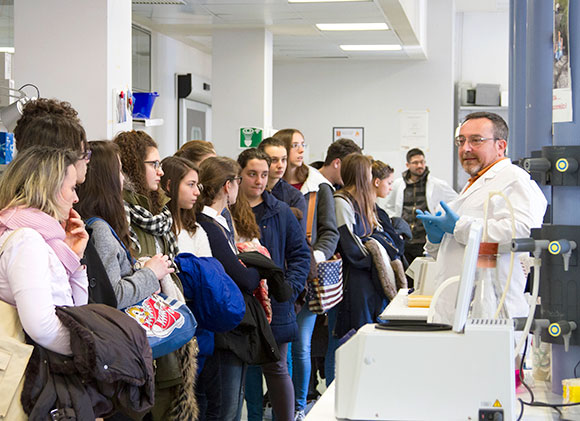 Take part to the Open Days devoted to students, teachers and curious citizens!
Open Days
You will discover how an international research centre functions, which are the more promising areas of cancer research and you will have the opportunity to learn how cutting-edge technologies work directly by scientists.