"Our quest for understanding of life's scientific principles and for the applications of this understanding to the well-being of our planet and its inhabitants seems a formidable, indeed impossible, task. Yet, when groups of energetic and thinking people with complementary strengths get together, the wall of impossibility begins to crumble."
K. VijayRaghavan, Scientific Director NCBS and inSTEM
NCBS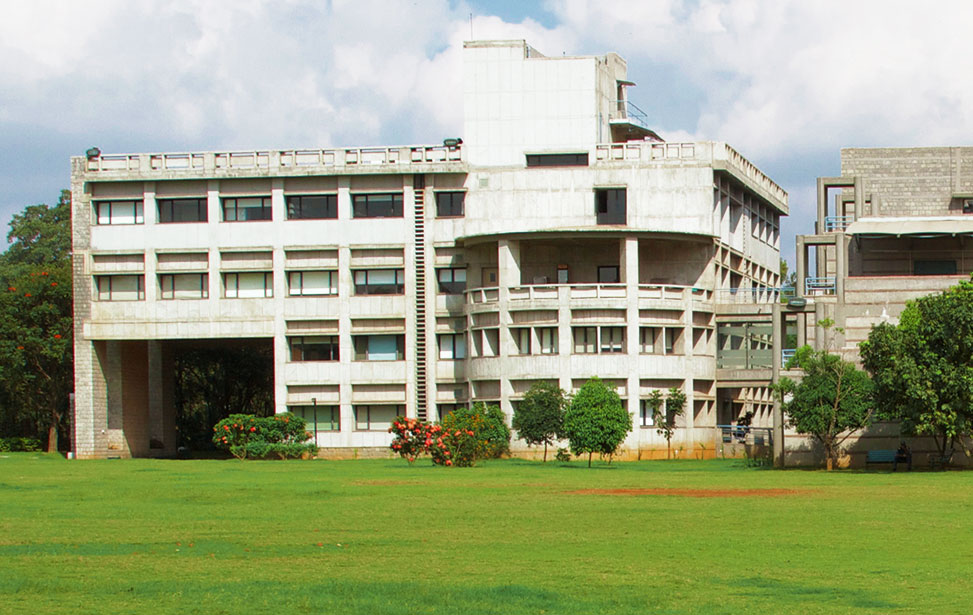 The National Centre for Biological Sciences in part of the Tata Institute of Fundamental Research. Its mandate is to address fundamental questions in the frontier areas of biology from single molecules to ecology and evolution. NCBS also develops cutting edge scientific platforms via C-CAMP. [NCBS web site]
InStem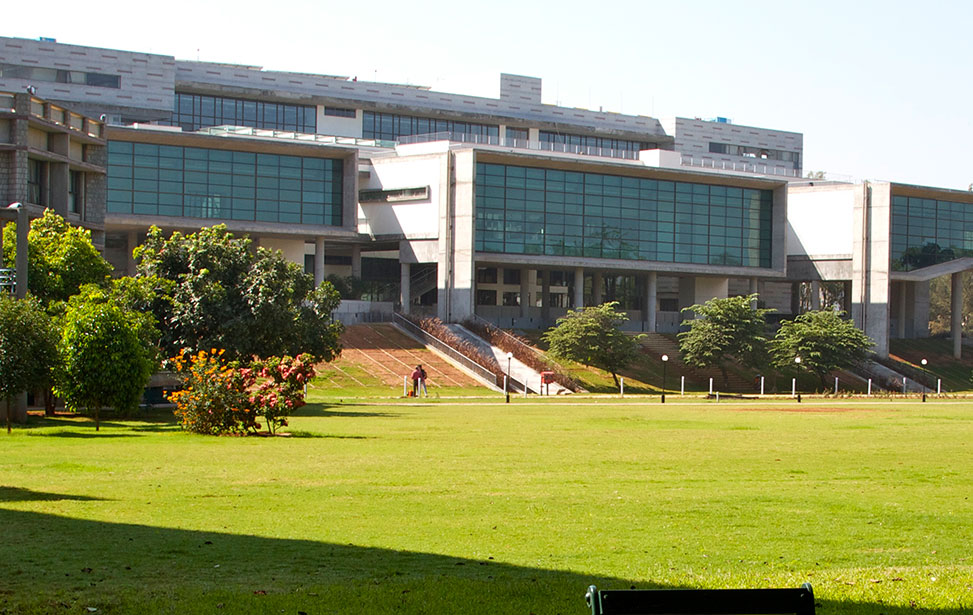 The Institute for Stem Cell Biology and Regenerative Medicine is an autonomous institute of the Indian Department of Biotecnology. Its goal is to engender a vibrant research environment with a team-based and multidisciplinary approach to address outstanding questions in stem cell biology. [InStem web site]
Research activities
The IFOM-inStem joint laboratory studies the molecular processes of tissue regeneration from adult stem cells and the application of this knowledge in cancer research, diabetes and atopic dermatitis, as well as the repair of damaged organs that have limited regenerative abilities, such as the heart and brain.
Media
Cutting-edge science and a challenging cultural experience in a top research centre in India: the National Centre of Biological Sciences, part of the TATA Institute for Fundamental Research in Bangalore (India). A charming journey through the words of Satyajit Mayor.
IFOM Network
Working with us