La collaborazione tra IFOM e MBI, il Mechanobiology Institute della National University of Singapore di Singapore, ha dato vita nel 2014 a un Joint Research Lab sotto la direzione del Professor GV Shivashankar, vicedirettore dell'MBI. MBI è un centro di ricerca d'eccellenza fondato dalla National Research Foundation e operante all'interno di NUS (National University of Singapore), uno dei migliori atenei in Asia e valutato tra i migliori 30 al mondo.
The Mechanobiology Institute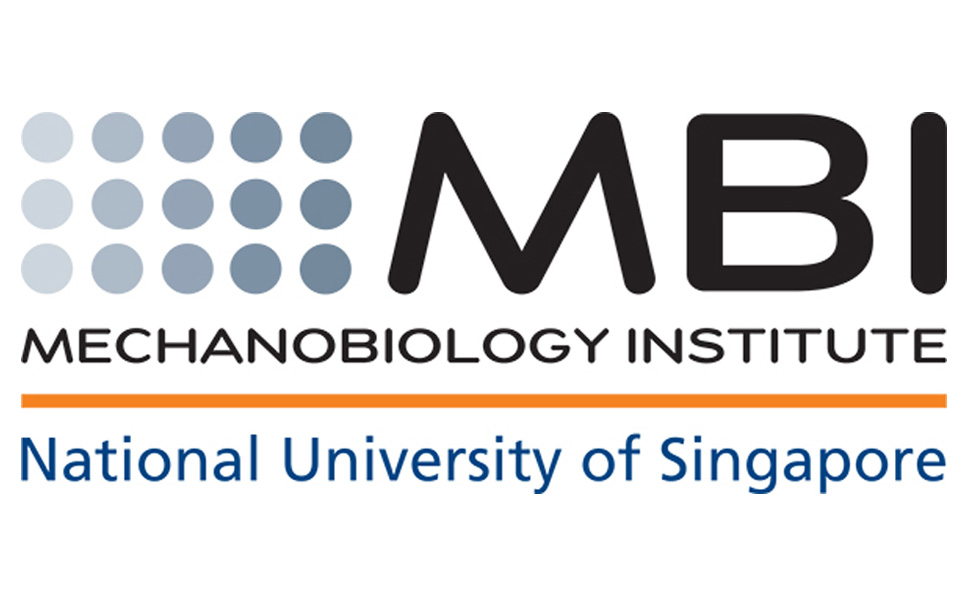 La missione di MBI è di identificare, misurare e descrivere come le forze motorie e morfogenetiche sono espresse a livello molecolare, cellulare e tissutale. L'approccio interdisciplinare adottato dall'istituto integra competenze e approcci metodologici sviluppati in ambiti come la matematica, la fisica, l'ingegneria e la biologia computazionale. [MBI web site]
Attività di ricerca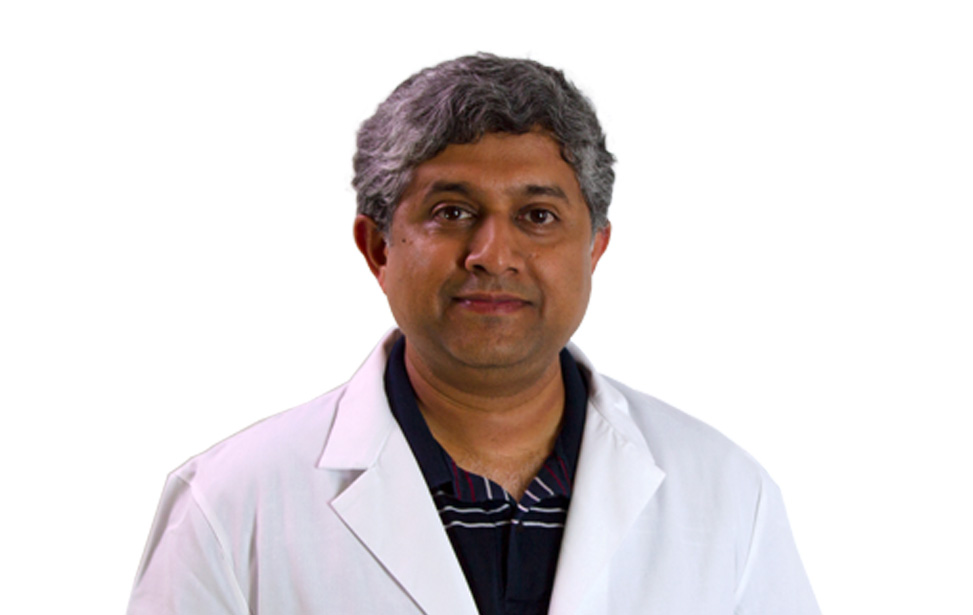 L'obiettivo della collaborazione è di sviluppare un approccio interdisciplinare nella ricerca sul cancro, attraverso il potenziamento della biologia molecolare con le tecnologie e i metodi sviluppati in campi come la matematica, la fisica, l'ingegneria e la biologia computazionale. Il Joint Reserch Laboratory si concentrerà sulla comprensione dei meccanismi molecolari che guidano la formazione e lo sviluppo dei tumori.
Intervista
Qual é la strategia di IFOM in Asia e perchè MBI ha scelto IFOM come partner? Marco Foiani, Direttore Scientifico di IFOM e Michael Sheetz, Direttore MBI, rispondono a queste domande e discutono delle sinergie fra i due centri di ricerca nel campo della ricerca sul cancro e della meccanobiologia.